Choice of 800+ Satisfied Customers
Shop Comfortable & Trendy Furniture at Affordable Prices 
Online Furniture Store in Lahore Pakistan
On all orders over PKR 80,000/-
Your Dream Furniture Builder
Explore Our Furniture Range
You can count on our Products to be a part of your home.
Our experts will help you to select the Perfect designs, Materials and products For Your Homes.
Our goal is to deliver more than promised.
Flat 10% OFF
On Pre Orders
Everybody love Discounts? We have a special offer. Enjoy Special deal on all furniture products and get Flat 10% OFF on all Preorders  Products.
Let's Make Your Home a Masterpiece
Contact us now to discover how we can help you transform your space into a work of art.
Zarminah Shah
@zarminahshah
We are new to Lahore, and had such a brilliant experience working with Furniture Zone Team creating our entire bedroom furniture, and totally customized to our requirements. The price was unbeatable, the service quality was top of the line, everything was customized to my liking, they were extremely patient with all my requests and the delivery was extremely quick.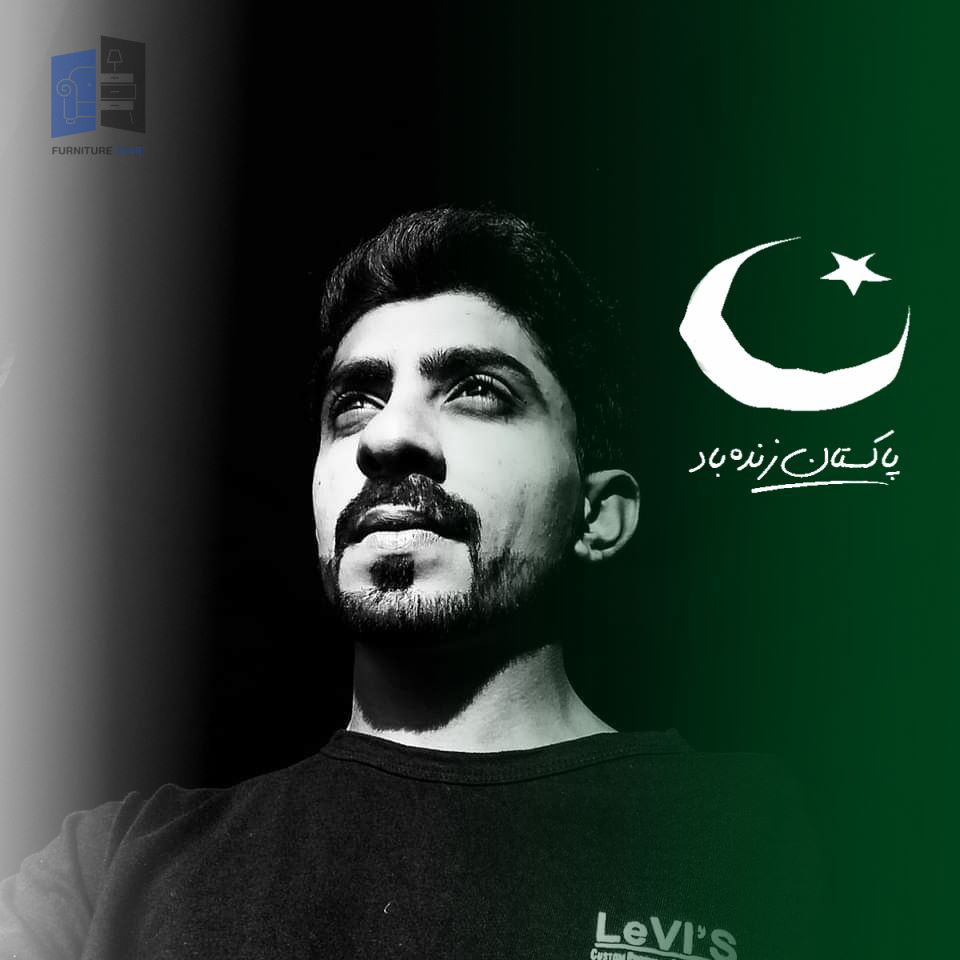 Zubair Ahed
@Zubairamed
I wanted to get the best furniture for my room, but I didn't want to go to the store and be confused about all the options available. This site allowed me to view all the furniture online, also assist me customize the look.

Usman Iqbal
@realusmaniqbal
we stumbled upon this beautiful piece of furniture at furniturezone.pk. Its elegant design and smooth finish made it stand out from the crowd. We love our new furniture!

John Doe
@devmz
The furniture I purchased on sale was of good quality, sturdy and durable. Delivery was prompt and on time, no problems with the product, would buy again from the manufacturer.
Amna Jahangeer
@amna.jahanger
Our house is finally complete with this lovely piece of furniture that we bought off the furniturezone.pk. I have no idea how the store owner managed to get such a smooth finish and a gorgeous design for this piece of furniture. I am so impressed by the high-quality finish and the design that I am planning to buy another one for our bedroom.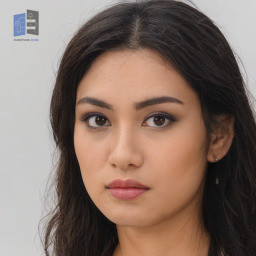 Rimsha Zahid
@rimha__.
We have ordered a customized 6 seater dining set with leather poshish chairs and wood finish high gloss paint table. our family loved it. Initially we doubt that what would be the quality, but surprisingly we get the best as expected. i would happily recommend Furniturezone.pk to my family and friends.
Buy The Best Furniture Online In Lahore
Online Furniture & Decor Shopping Store