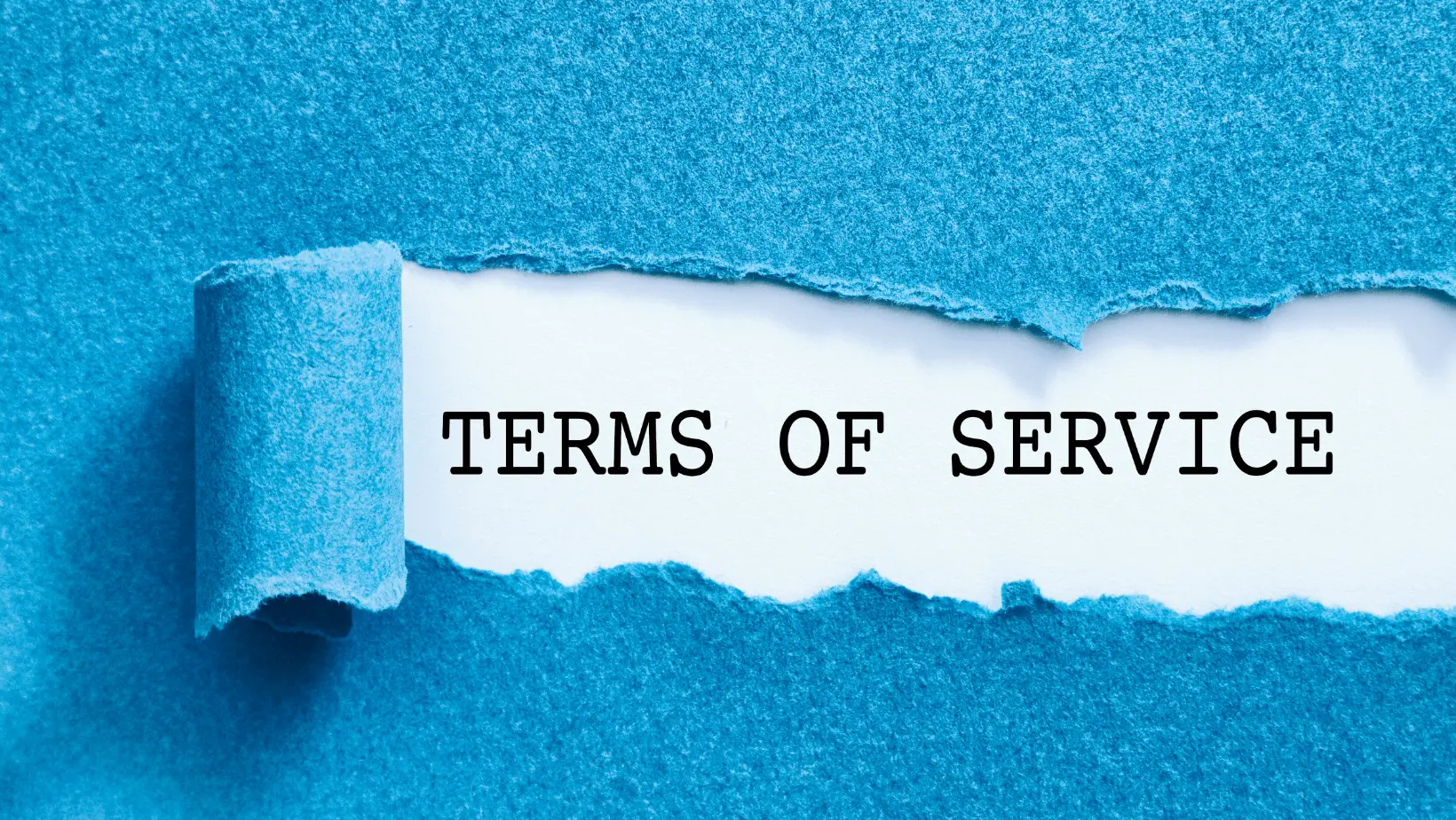 Color Accuracy: We have made every effort to display the colors of our products as accurately as possible on this website. However, please be aware that the colors you see may vary depending on your monitor. Therefore, we cannot guarantee that your monitor's display of any color will be completely accurate.

Additional Props: Product photos may include props that are for display purposes only and are not included with the product.

Measurement Discrepancy: Actual measurements of products may vary slightly from the descriptions due to manual measurement.

Advance Payment: we charge 50-70% on advance for custom orders.

Delivery Timeframe: Deliveries will be made within 10 to 25 working days after we receive full/partial payment.

Cancellation Policy: Once Production start we do not entertain order cancellations. Please consider your order carefully before giving us a go ahead. in case of order cancellation 40% of the advance payment will be charged. 

No Return/Refund: We do not offer returns or refunds if you receive the same product as seen on the website in perfect condition or as per your description for custom item. Change of mind is not a valid reason for return or refund.

Order Delay: If a customer delays order delivery beyond 15 days after the original delivery date, the order will be considered canceled, and a cancellation charge of 40% of the order amount will be deducted.
Any order can be changed or modified within 1 or 2 days of confirmation under the following conditions:
New delivery dates will be communicated according to product availability/Production.
Order Cannot be changed or modified after production started. 
New changes might effect the prices as well. 
Additional prices will be a included as per new changes. 
Delivery and Delivery time:
Consolidated Shipments: All products included in a single order form will be delivered in one shipment.

Complaints and Reporting:  Any complaints regarding incomplete delivery, defective, or incorrect goods must be promptly reported to our Customer Service or your sales representative. Complaints should be submitted using the provided feedback/complaint form at the time of delivery. Failure to report issues on this form will be considered as acceptance of the products in excellent condition, and the complaint will not be addressed.

Acceptance of Products: Failure to inform the company of any alleged defects or discrepancies will be considered as conclusive evidence that the company has fulfilled its obligations satisfactorily, and the Products have been accepted without any defects, damages, or incorrect quantities, etc.

Delivery Dates: Delivery dates provided are without liability for any delays that may occur. The company will not be held responsible for any compensation, damages, or refunds for deliveries made beyond the specified delivery date and time.

Responsibility for Handling: Customer service and delivery personnel will not be held responsible for any damages that may occur while transporting goods through narrow corridors and stairwells.

Extra Charges for Upper Floors: Deliveries to locations above the ground floor, where no cargo elevator is available, may incur an additional charge.

Order Booking: Standard orders will be processed within 30 days.
Once goods have been sold, delivered, and accepted, they cannot be returned or exchanged. Our company, however, maintains the right to make the following adjustments:
Price Revision: We may, at our discretion, revise the price of a product.
Important Note:
Due to sudden rise in Prices in the local markets their might be a difference in product prices. it is requested to all customers to please confirm the prices from our sales team before placing your order.

Volume Reduction: In some cases, we may reduce the quantity of products ordered by purchasers and adjust the charges accordingly.

Delivery Date Postponement: We reserve the right to defer the scheduled delivery date of any order, and will make sure to update the respective client about the change.

Order Cancellation: In certain circumstances, we may cancel an order.
Please feel free to reach out to our customer service team for more information or if you have any questions regarding these policies.