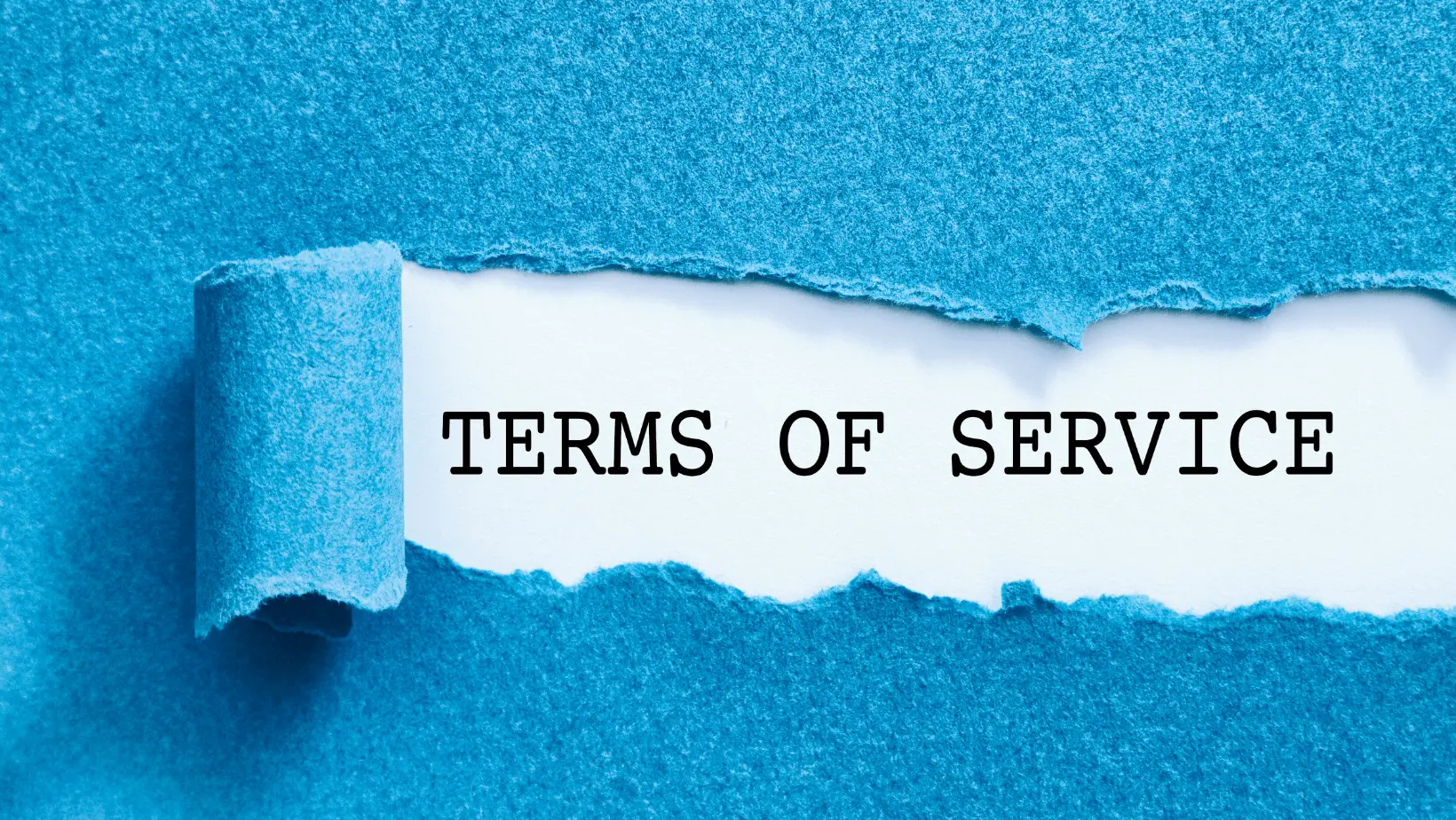 TERMS & CONDITION
We have done our best to display as accurately as possible the colours of the products shown on this Website. However, because the colours you see will depend on your monitor, we cannot guarantee that your monitor's display of any colour will be accurate.
The photo may include additional props that are for display purposes only, and will not be included.
The actual measurement may be a little bit different than described due to manual measurement.
100% advance payment is required at the time of booking for timely order processing of standard orders.
Deliveries are made within 10 To 25 working days after receiving full payment at the concerned store.
We will not cater cancellation of any order after payment is received.
No return/refund will be applicable if you receive the same product as seen on the website in perfect condition, (change of mind is not applicable).
In case customer delays order delivery beyond 30 days after the original delivery date, the order will be considered cancelled and cancellation charges of 20% of the order amount will be deducted.
Any order can be changed or modified 15 days before delivery based on the following conditions.
New order amount is greater or equal to the original order.
New delivery dates will be communicated according to product availability.
Order cannot be changed or modified after delivery.
Delivery and delivery time:
All products in one order form will be delivered in one shipment.
All complaints in respect of incomplete delivery, defective or incorrect goods must be reported to CService or the sale representative. on provide feedback/complaint at the time of delivery, if issues are not reported on feedback/complaint form than its assured that products are delivered in excellent condition and complaint will not be catered.
Failure to inform the company of any alleged affect in accordance with clause 9 (b) shall be conclusive evidence that company has satisfactorily performed its obligations and that the Products have been accepted without any defect, damage or incorrect quantity etc.
Delivery dates are submitted without liability for delay however occasioned. The company will in no case, be liable for any compensation / damage / refund of advance etc. for any deliveries which are made beyond the delivery date and time.
Customer service/ Delievery will not be responsible for any damage caused while taking goods through narrow corridors and stairwells.
Deliveries above the ground floor will be charged extra amount in case there is no cargo elevator available.
Standard orders will be booked within 60 days.
We reserve the right to cancellation at the discretion of Customer services.
Goods once sold/delivered and accepted will not be taken back or exchanged.
The company reserves the right unconditionally:
To revise the product price.
• To reduce the volume of products ordered by purchases and will be charged accordingly.
• To defer the date of any order delivery.
• To cancel the order.
All applicable government taxes will be applied at the time of delivery,
Shop From Our Trending Categories